Rewards, Promos, & Financing
Spend Time With Us and Earn Rewards!
Rewards
Our rewards program is our way of saying thank you for supporting us! You start earning reward points the day you sign up on our app & participate in any wellness service or fitness program at our facility. In fact you can earn points just for booking a service online through our app. Use your points towards other services, amenities or products available at the retail section of our wellness spa.
Earn reward points for:
Downloading our mobile app & Joining our rewards program.  (50 pts.)
Booking your appointment through the app.  (25 pts.)
Completing appointments with multiple service providers on the same day.  (20 pts.)
Spending money on retail (this applies to skincare products, Art or Wondersouth dry goods)  (1 pt. per $)
Attending classes or workshops.  (15 pts.)
Referring a friend.  (150 pts.)
Checking in and sharing your experience on Facebook using our #HCGBR tag.  (5 pts.)
There are several ways you can redeem your rewards. These are just a few!
FREE 60-minute personal training session.
FREE 60-minute relaxation massage.
FREE signature or gentleman's facial.
FREE 6-session pass to a fitness class.
---
Current Promotions
New to HCG? Get started with a microdermabrasion treatment for just $29!
 ($50 Value)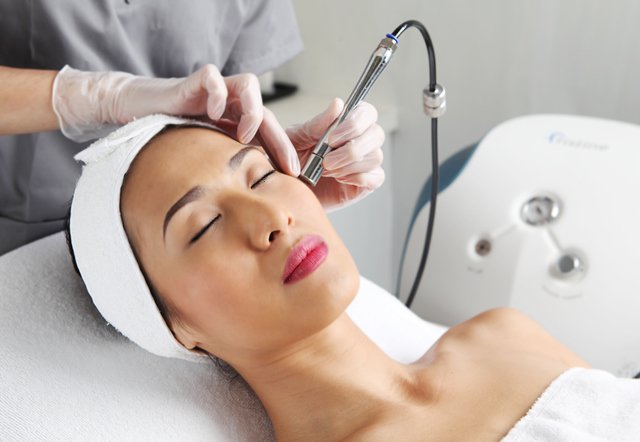 ---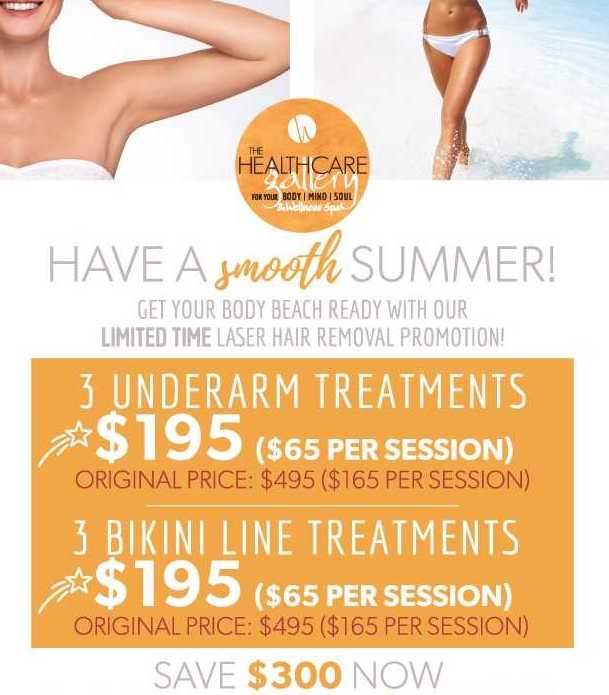 ---
Gift Certificates Available
Give the gift of wellness or art! Feeling good is by far one of the best souvenirs one can give. Any work of art or wellness service including fitness, massage, beauty and wellness experiences etc. can be personalized according to your taste, budget, and personal goals. Recommended experiences listed here can be personalized with the collaborative effort between you and our fitness and wellness team. It will combine both education and prescribed activities designed to facilitate positive lifestyle changes suited to your personal wellness, relaxation, and fitness goals. Each experience whether they are bundled packages or single services can be made available in a gift certificate format as a wonderful personalized gift of health and wellness from you.
---
Financing Options
Significant savings occur when you purchase a package of services which can be customized to fit any budget or lifestyle. We accept cash and all major credit cards but If you choose, we can also provide you information on how to finance your wellness investment. The decision process takes as little as 10-15 minutes and can be as little as 0% interest rate depending on the length of the term. Call or stop by today to begin investing in your health and well-being.