Learn about our Special Offers!
New!! 20% Healthcare Service Workers Discount – Mondays ONLY!
Healthcare Service workers; we know how hard you work. We LOVE you and we HEAR you! Faced with rising pressures in the U.S. healthcare system to produce better outcomes at lower costs, there has been a big change in how healthcare is delivered but that has come at a cost; the high cost of health care workers burnout. The shift is good for patients, but behind the scenes, healthcare workers are burning out at alarming rates. Our healthcare service workers discount program is our way of saying thank you and remember, that for you to be effective in caring for others, you first have to take care of yourself. If you need to take that mental health day and participate in self-care, take advantage of our discount which applies to MONDAYS only. Opt for any SPA service (facials, massage, etc.), then plan to spend some time in the Movement Studio and jump in a FIT class before taking a rain shower in one of our luxurious bathrooms.
Please be prepared to present your current work ID to be able to take advantage of this discount. 
These are some examples of Healthcare Service workers (we can't list them all of course):
Physicians, Nurse Practitioners, Physician Assistants
Dentists
Chiropractors
Optometrists
Physical Therapists,
Nurses (RNs, LPNs)
Certified Nursing Assistants (CNAs), Medical Assistants (MAs), Physical Therapy Assistants (PTAs)
Hospital Floor Techs, Surgical Assistants, Scrub Techs
Mental Health Service workers (Social Workers, Counselors, Therapists)
Dental Hygienists, Dental Assistants
Etc., Etc., Etc.
There are several ways you can use this discount. These are just a few!
60-minute personal training session.
60-minute Swedish or Deep tissue massage.
Signature/ Hydraglow or Gentleman's facial.
1-session pass to a FIT class.
**This discount cannot be applied to packages or other previously discounted services/ promotions.
---
Current Promotions
New to HCG? Get started with a microdermabrasion treatment for just $29!
 ($50 Value)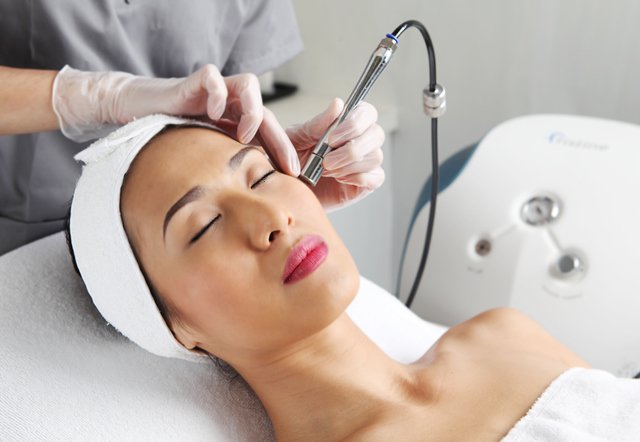 ---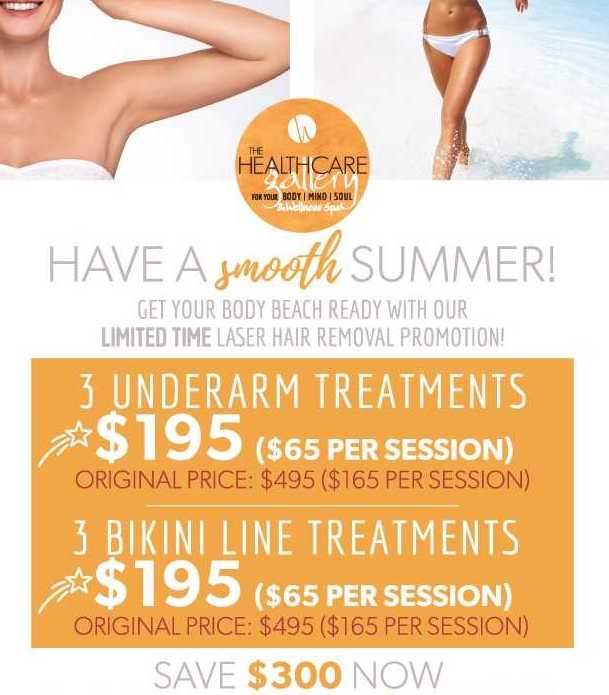 ---
Gift Certificates Available
Give the gift of wellness or art! Feeling good is by far one of the best souvenirs one can give. Any work of art or wellness service including fitness, massage, beauty and wellness experiences etc. can be personalized according to your taste, budget, and personal goals. Recommended experiences listed here can be personalized with the collaborative effort between you and our fitness and wellness team. It will combine both education and prescribed activities designed to facilitate positive lifestyle changes suited to your personal wellness, relaxation, and fitness goals. Each experience whether they are bundled packages or single services can be made available in a gift certificate format as a wonderful personalized gift of health and wellness from you.
---
Financing Options
Significant savings occur when you purchase a package of services which can be customized to fit any budget or lifestyle. We accept cash and all major credit cards but If you choose, we can also provide you information on how to finance your wellness investment. The decision process takes as little as 10-15 minutes and can be as little as 0% interest rate depending on the length of the term. Call or stop by today to begin investing in your health and well-being.